D19, Discovery section
https://photolondon.org/tickets/
11am – 8pm
https://photolondon.org/
The eighth edition of Photo London will take place at Somerset House 11th - 14th May 2023, withVIP Preview Day on 10th May.
Photo London is the leading international Fair in showcasing the very best of the past, present and future of photography, and celebrates the medium in all its forms. From emerging contemporary artists to historic and iconic masters, Photo London brings together exhibitors from across the globe presenting images from the dawn of photography to new pieces that redefine the medium.
The seventh edition of Photo London was a resounding success, having seen 35,000 visitors, major acquisitions by international institutions and important sales to private collectors. Over a hundred galleries took part and numerous reported sell-out booths.
Photo London Digital will also return for its fourth edition.The digital fair supplements the physical event, allowing participation for those unable to travel and will feature curated picks by leading photography professionals.
Presenting Gallery
THINK+feel Contemporary
11113 Biscayne Blvd
33181 Miami
USA
Contact for purchase inquiries
Phone: +1 202 256 2960
Artist on the booth D19
Katerina Belkina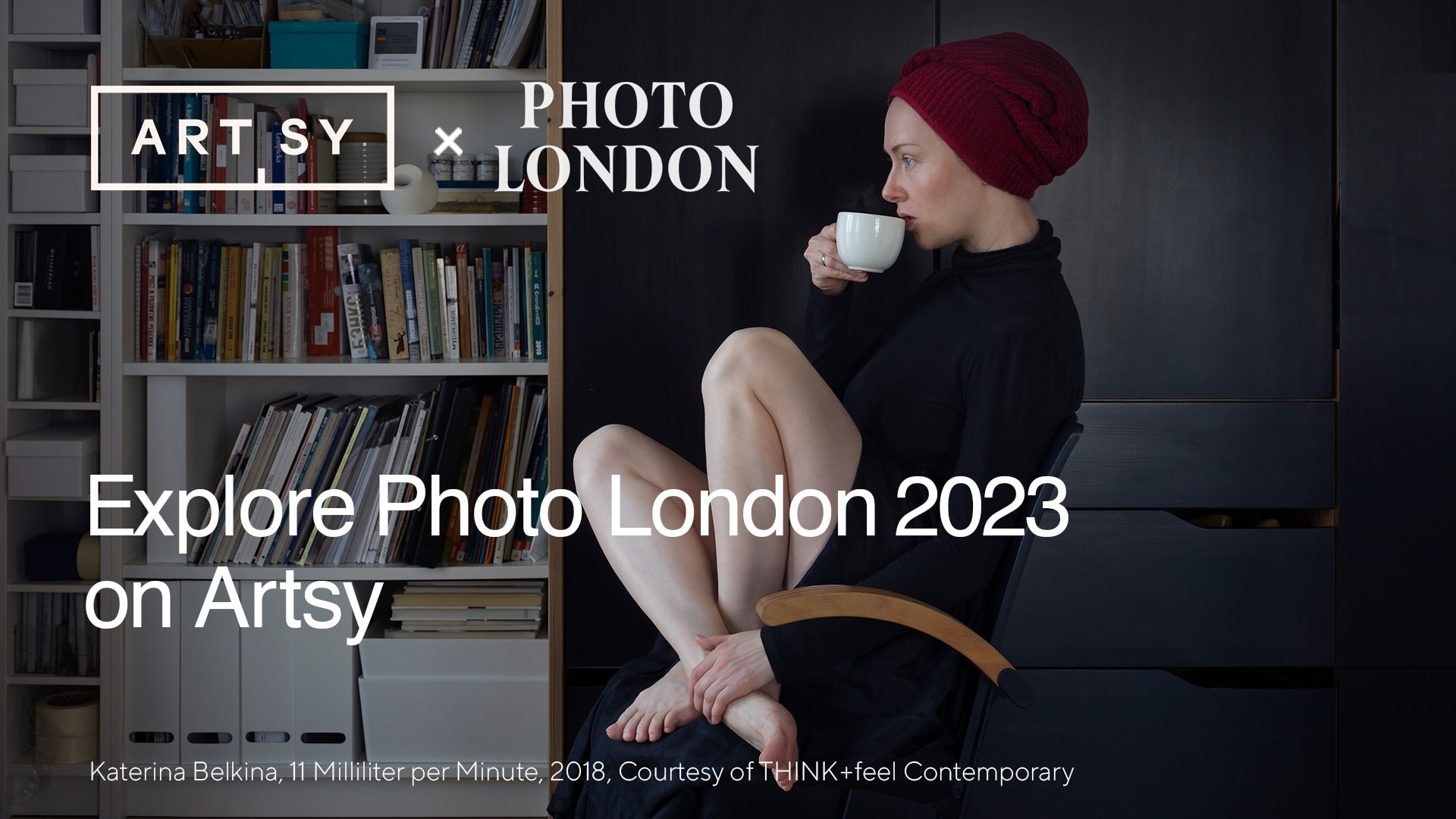 Explore Photo London 2023 on Artsy
available from May 10 - 29, 2023
Venue
The eighth edition of Photo London will take place at Somerset House, Strand, London WC2R 1LA, between 11-14 May 2023, with a Preview Day on 10 May.
Opening Times
Wednesday 10 May: 13:00-21:00
Thursday 11 May: 13:00-20:00
Friday 12 May: 13:00-20:00
Saturday 13 May: 12:00-20:00
Sunday 14 May: 12:00-18:00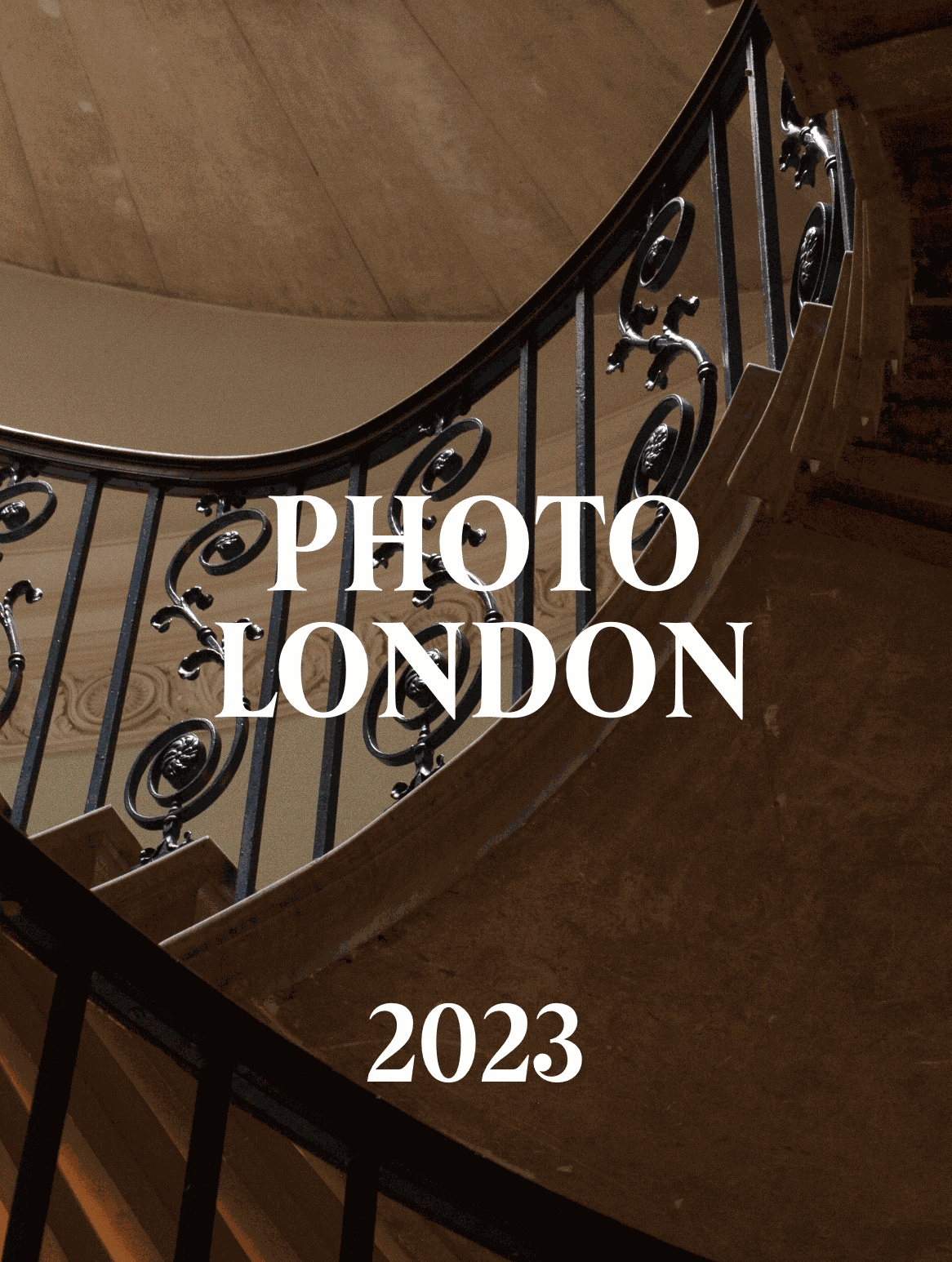 Photo London Fair Catalogue
FlippingBook, 292 Pages