dm-arena / H4/R14
https://www.art-karlsruhe.de/en/visit/tickets/
Thursday to Saturday 11:00 am to 7:00 pm. On Sunday 11:00 am to 6:00 pm
https://www.art-karlsruhe.de/en/
The art KARLSRUHE takes place annually in Baden-Württemberg, one of the wealthiest German states, and benefits from its location in the border triangle of Germany, Switzerland and France. This fair for Classic Modern and Contemporary art spans a spectrum of more than 120 years of art history. art KARLSRUHE presents the complete bandwidth of the art of the 20th century, flanked by the latest artworks fresh the artists' ateliers.
At home in the art collectors' State of Baden-Württemberg, embedded in a dense cultural landscape with great private collections such as Grässlin (St. Georgen), Schaufler (Sindelfingen), Hoppe-Ritter (Waldenbuch), Museum Würth (Schwäbisch Hall and elsewhere) and Frieder Burda Foundation (Baden-Baden), art KARLSRUHE has established itself since 2004 as a permanent feature on the international art-fair scene.
Find out more about the fair highlight of the art business here.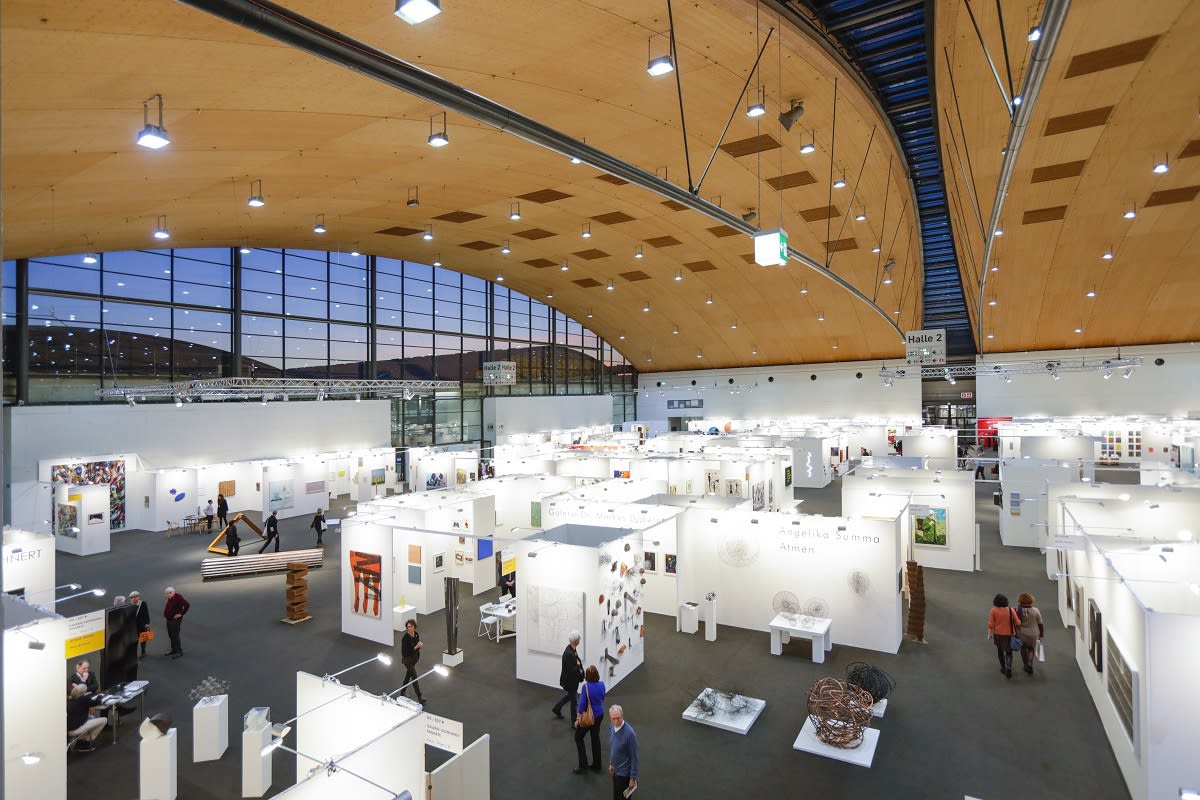 Artists on the booth

H4/R14 of Galerie Z22
Katerina Belkina
Lavely Miller
Kai Teichert
Sador Weinschlucker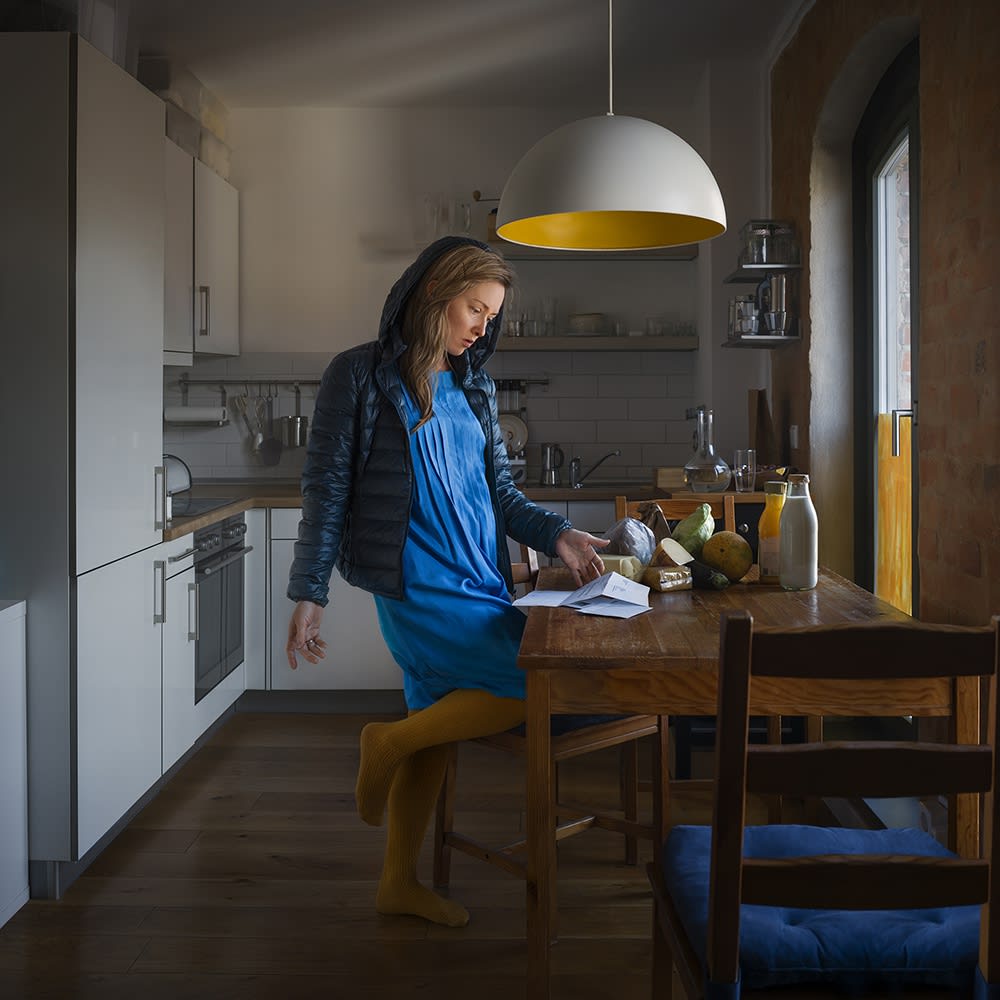 Kitchen Story, 2018, 150 x 150 cm, Edition 3 + 1 AP
Opening hours
Thursday to Saturday we are open for you from 11:00 am to 7:00 pm.
On Sunday we are open for you from 11:00am to 6:00 pm.
The preview for VIPs and press will take place on Wednesday, 21 February 2024 from 2:00 pm to 7:00 pm.
Gallery contact

Galerie Z22
Zähringerstraße 22
10707 Berlin
Germany
Gallery director: Frank Massholder
Phone +49 30 88676 722
Mobil: +49 172 3819289
info@galerie-z22.com
www.galerie-z22.com