From Russians with Love
This season The Ballery in Schöneberg presents its roster of contemporary Russian artists.

'From Russians with Love' offers a staggeringly unique vision into Russian contemporary art. Ballery director Simon Williams has brought together a group of celebrated Russian artists including Slava Mogutin, Igor Skaletsky, Katerina Belkina, Fedya Ili, Sergej Ehses, Kristina Okan and Viktoria Tchibor. 'From Russians with Love' illustrates the complex imagery of dreams or subconscious visions and irrational space and form combinations in fine art painting and digital art graphic.

Celebrated international artist Oleg Dou and his porcelain-like works are presented for the first time at The Ballery. Oleg Dou's mother is a tailor and costume designer for the cinema. She also use to be an artist when he was a child. 'I was spending a lot of time with her and her artist friends when they were drawing at the studio or outside. Drawing used to be my hobby until I bought my first camera in 2005 and started doing retouched photography. I like having a tradition and seeing how it can work with modern material, how it can translate into new ideas."

With its genre fluid insight into the arts and inclusive community, The Ballery blurs music styles and visual arts, poetry and spoken word performance to provide a portrayal of the way we define ourselves and others. On February 29th The Ballery will also present surprise performance by some of The Ballery's star performers.


Opening: 15 February 2020, 5 – 8pm
Finissage: 29 February 2020, 6 – 9pm
Duration: 15 February – 29 February 2020
Venue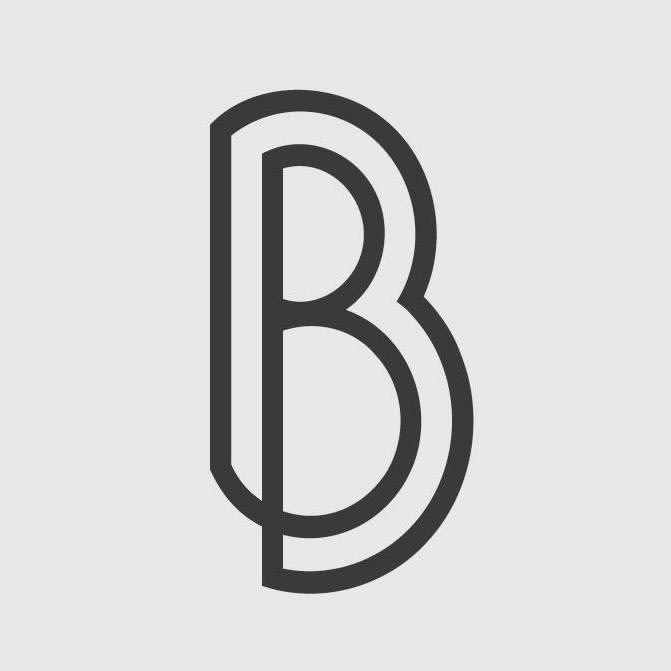 The Ballery
Nollendorfstrasse 11-12
10777 Berlin
Germany
Artists
Oleg Dou (featured image)
Katerina Belkina
Slava Mogutin
Fedya Ili
Igor Skaletsky
Kristina Okan
Sergej Ehses
Special performances by Nahir Francis & Viktoria Tchibor
Contact
Phone: +49 (0) 30 21003124
Mobil: +49 (0) 175 5597977
Opening hours
From Russian's with Love is currently running and can be visited at the following opening times:
Wednesday – Friday: 10:00 – 12:00 & 15:00 –19:00
Saturday: 13:00 – 17:00
Sunday – Tuesday: Appointment only