International Art Exhibitions is a non-commercial, non-profitmaking resource designed for those engaged in the study and practice of art, by providing information on selected current and forthcoming art exhibitions worldwide.

The design approach is visually-led, adopting a double-page spread in the proportion of 9:16 (1440 x 2560 pixel) as the format of choice.This ratio also reflects the screen dimensions of larger desktop monitors. Each spread includes between five and ten images, complemented by descriptive text, usually based on press releases or materia supplied by the museums and galleries, and captioned in accordance with the policy of each particular institution. By using high resolution images, the highest standard in the reproduction of the artworks is ensured. Once the design is finalised, each spread is converted into a pdf and supplied to the museum or gallery responsible for the particular exhibition, either for their approval or simply as a reference for their records.

This website has been created as a reference and an archive to assist with contextual studies. Pdfs of the completed spreads are collated chronologically, with the years subdivided into sections. This keeps the file sizes small, thus enabling faster down-loading. Front pages, based on the word 'ART, act as separators and identify each section within a year. Pdfs of individual sections may be downloaded for convenience when embarking on further study. It is recommended to view the pdfs 'full-screen', giving an unimpeded view and helping legibility. In Adobe Acrobat this gives the additional advantage of being able to scroll the spreads horizontal).
https://internationalartexhibitions.com/iae2020-01.html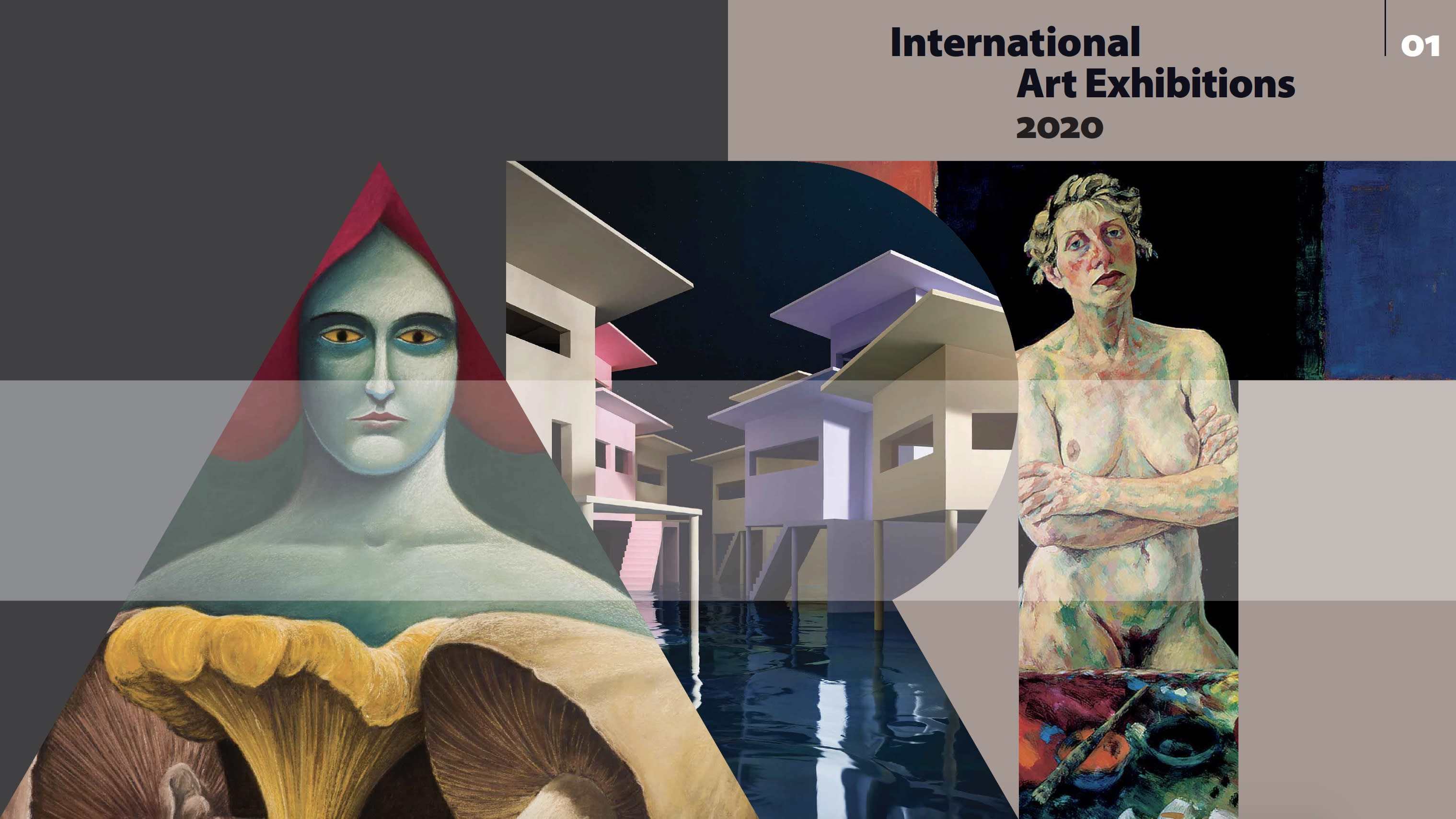 CONTENTS
Jake Wood-Evans | James Casebere | Louise Bonnet | Jan Beutener | Naum Gabo | Ottilia Giacometti | Nicolas Party | Caravaggio & Bernini | In the Picture | British Surrealism | Flesh & Blood | HerStory | Andy Warhol | Jan van Eyck in Bruges | Jan Mankes | Xenia Hausner | Katerina Belkina | Katerina Belkina | Helen Beard | Ren Hang | Daniel Richter | Ewa Juszkiewicz
The Gallery Winchester Discovery Centre | Jake Wood-Evans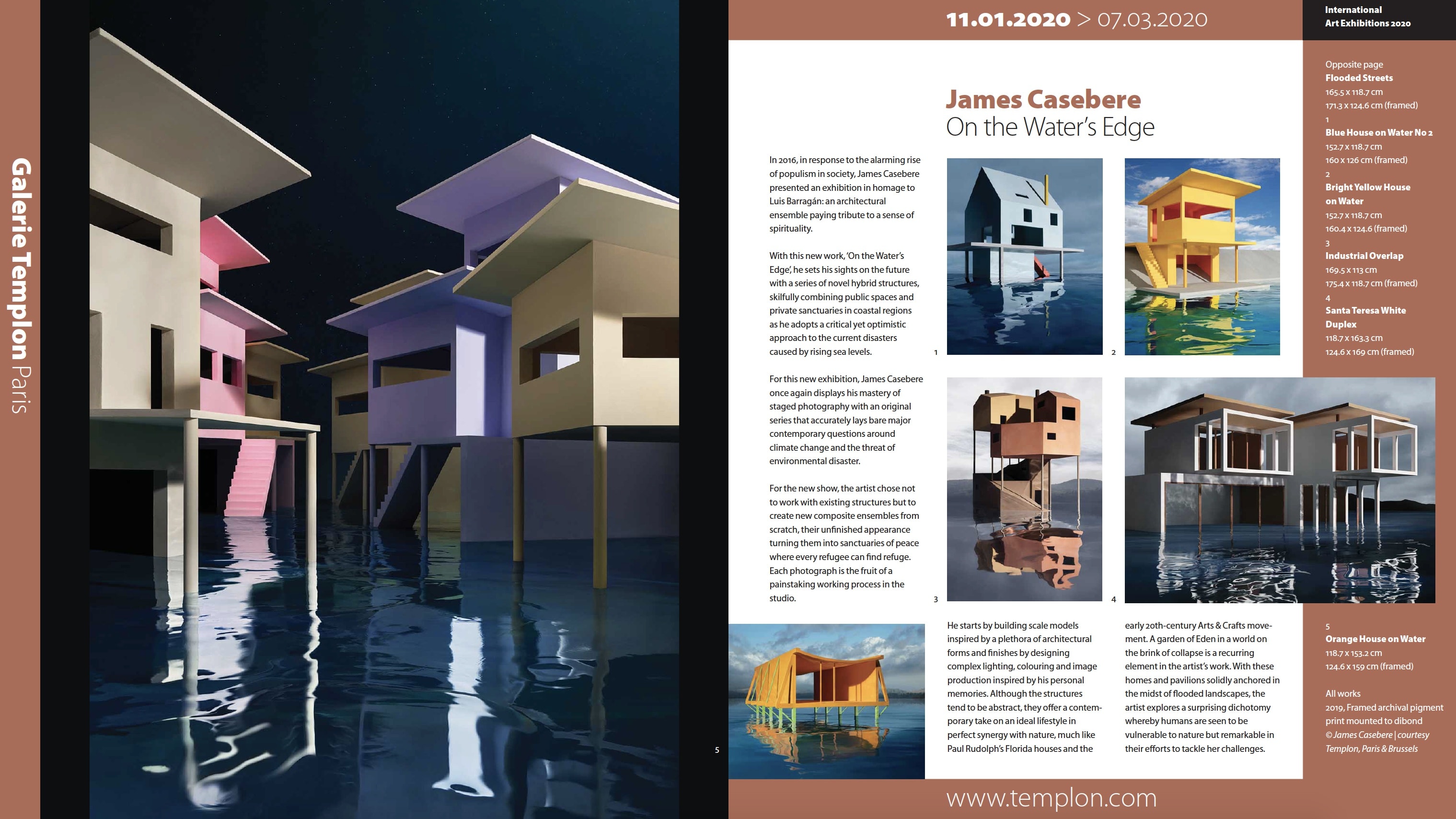 Galerie Templon Paris | James Casebere
Galerie Max Hetzler, London | Louise Bonnet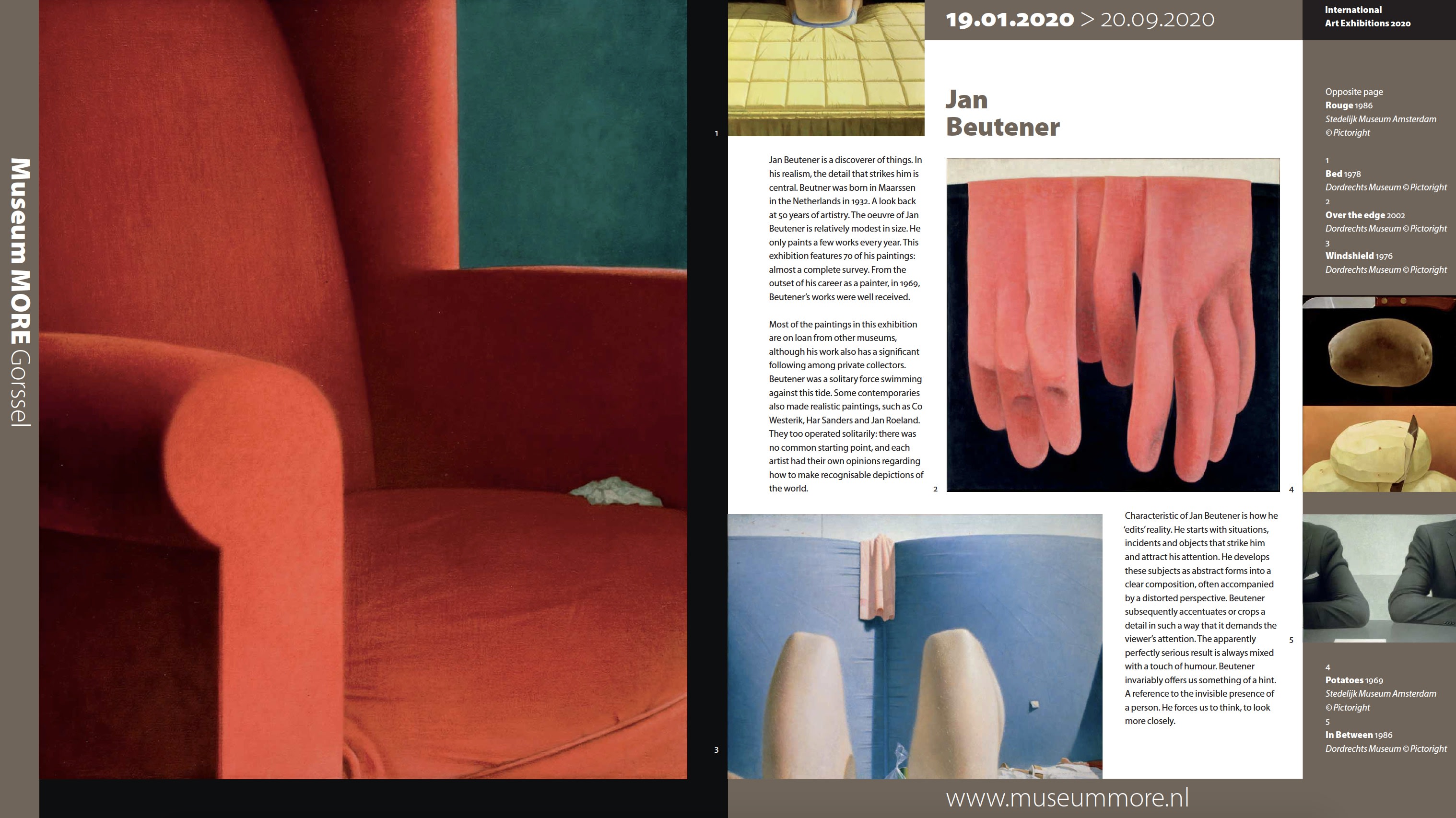 Museum MORE Gorssel | Jan Beutener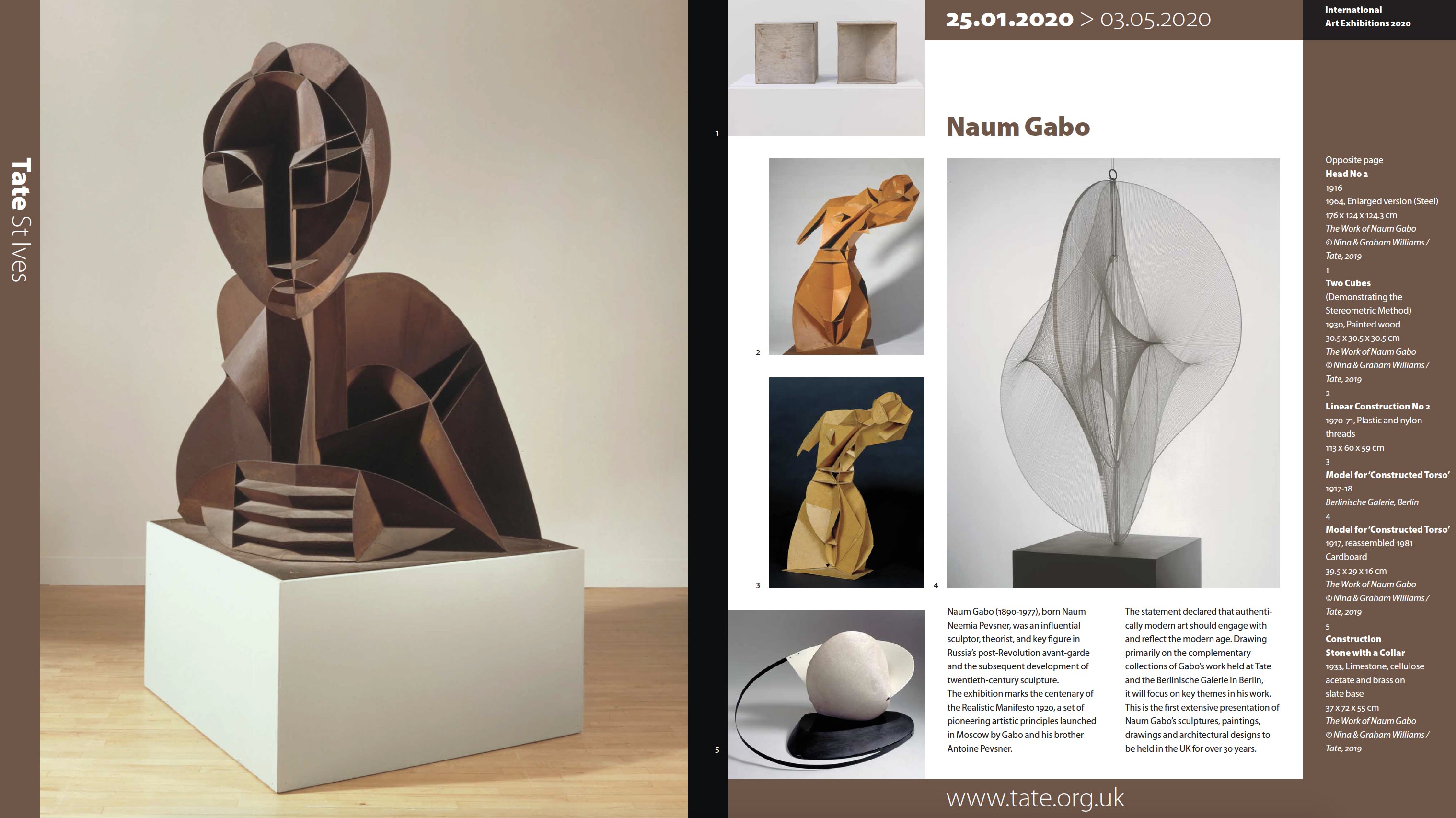 Tate St Ives | Naum Gabo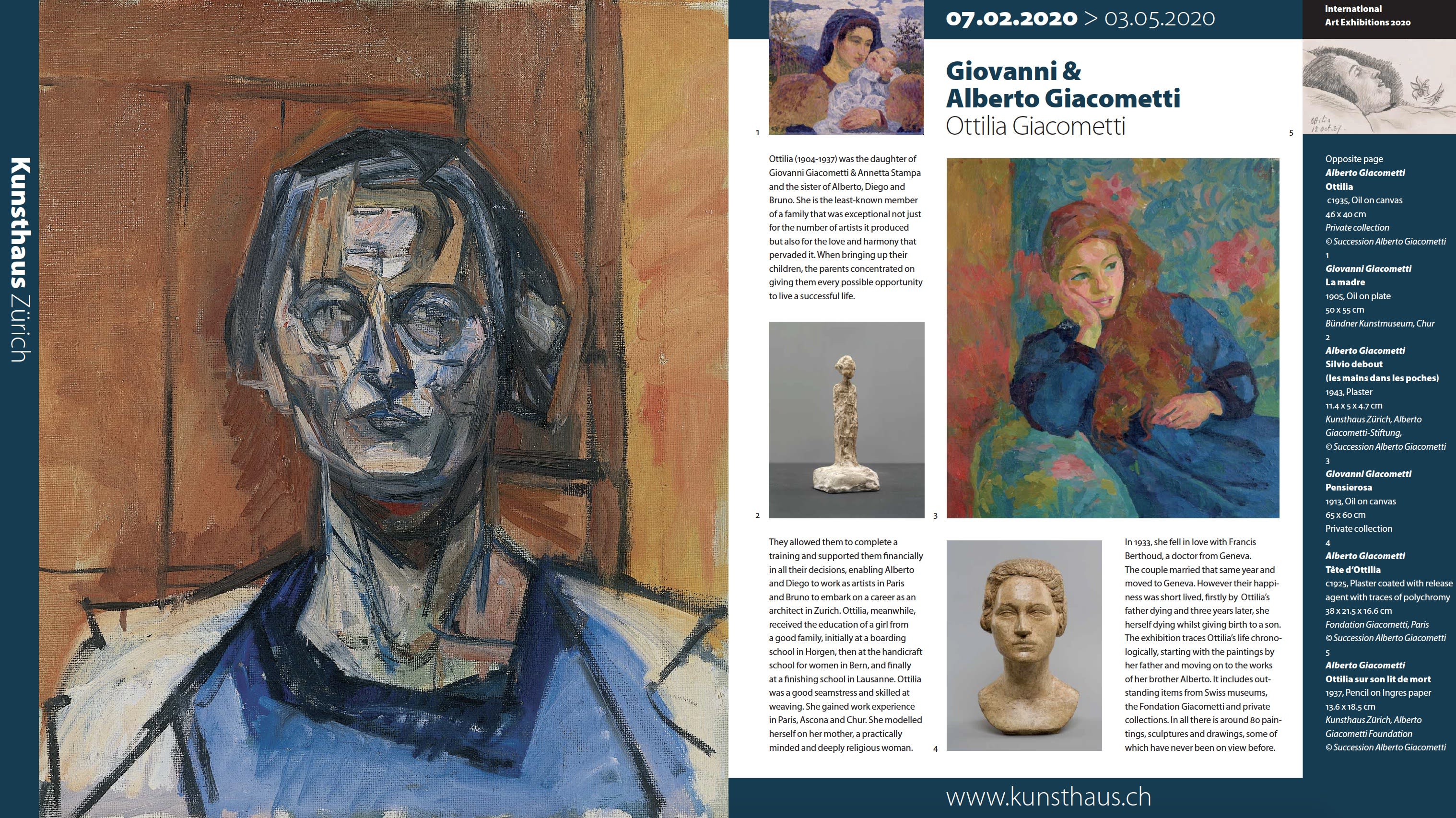 Kunsthaus Zürich | Ottilia Giacometti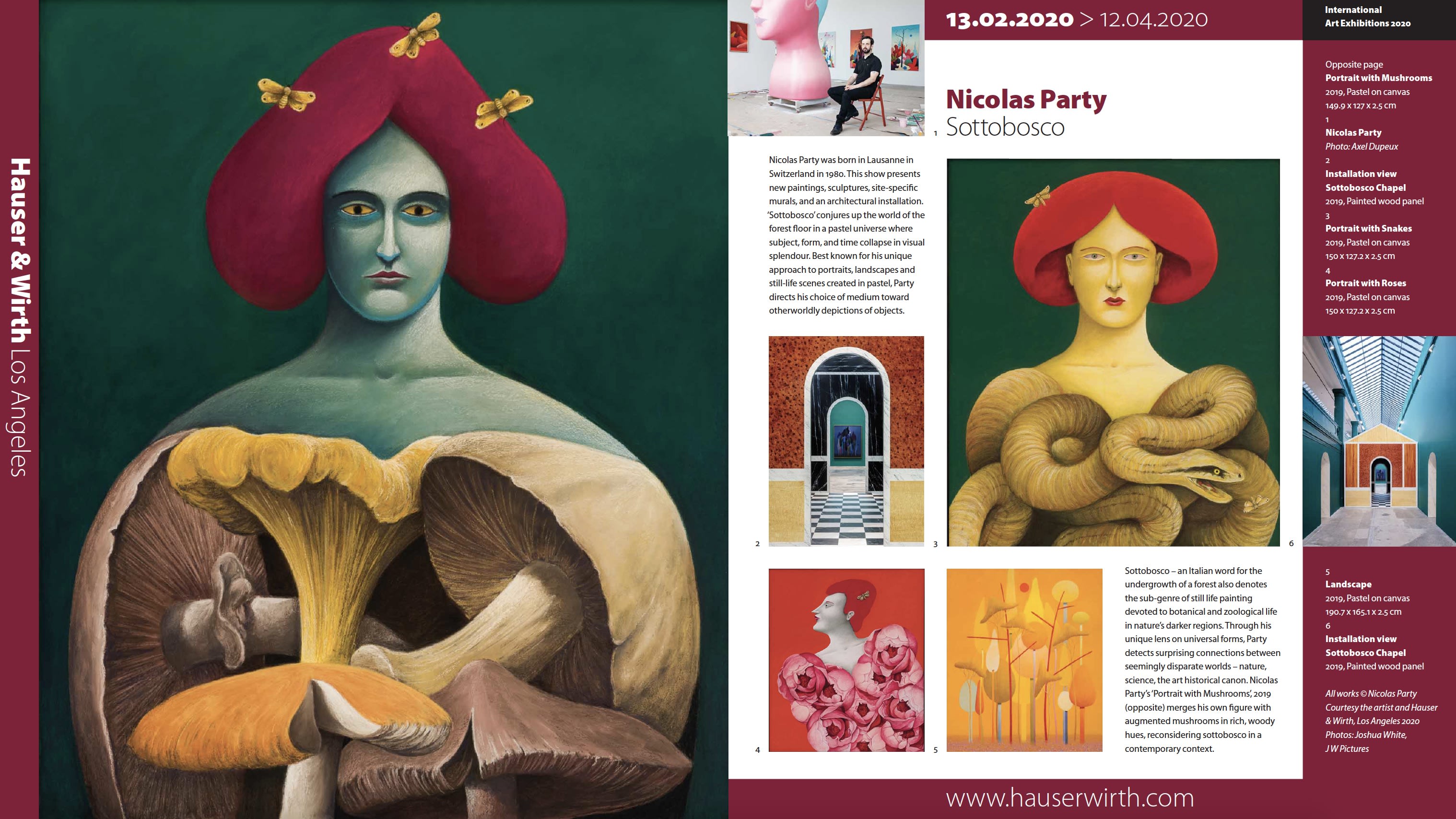 Hauser & Wirth Los Angeles | Nicolas Party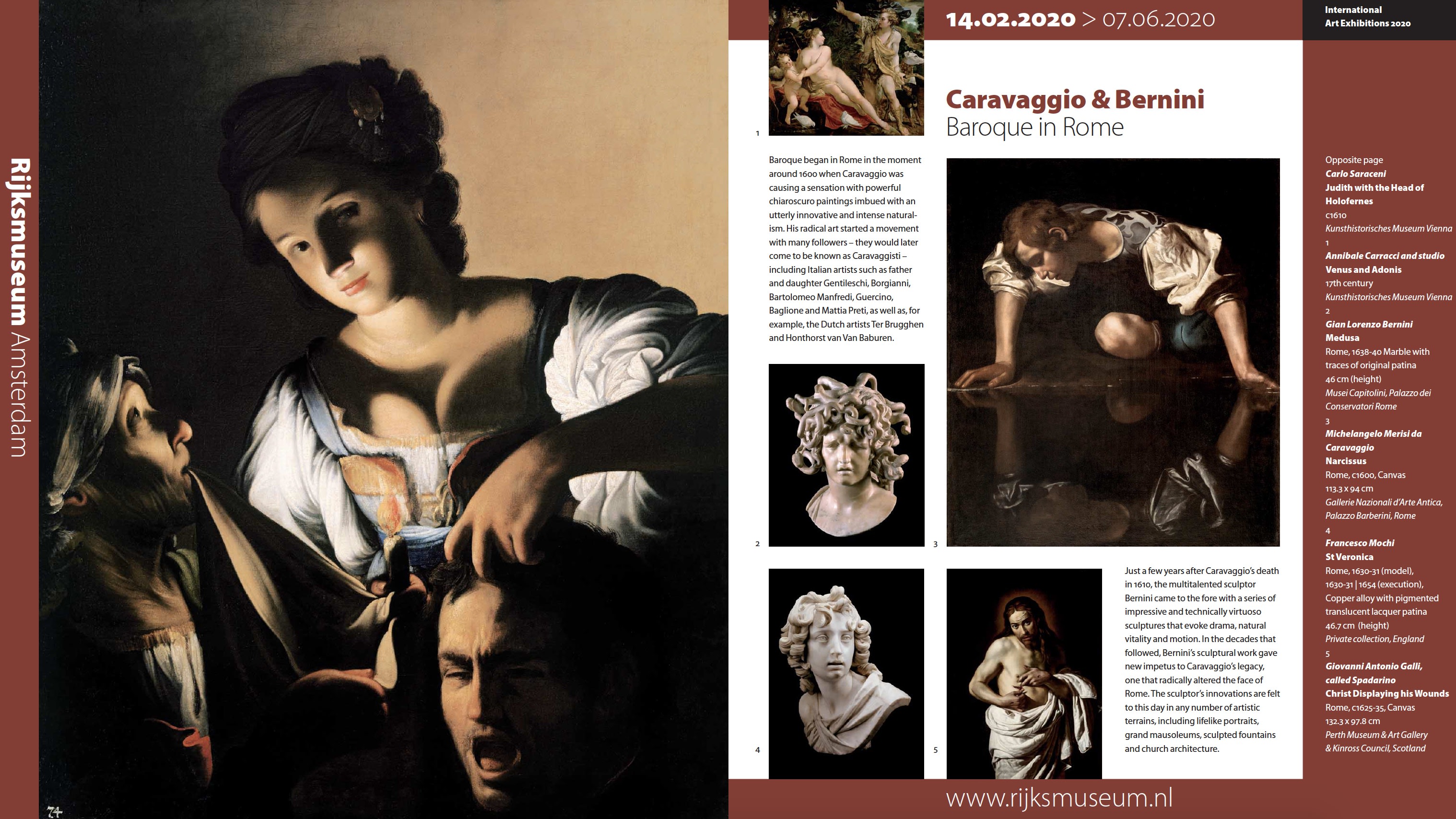 Rijksmuseum Amsterdam | Caravaggio & Bernini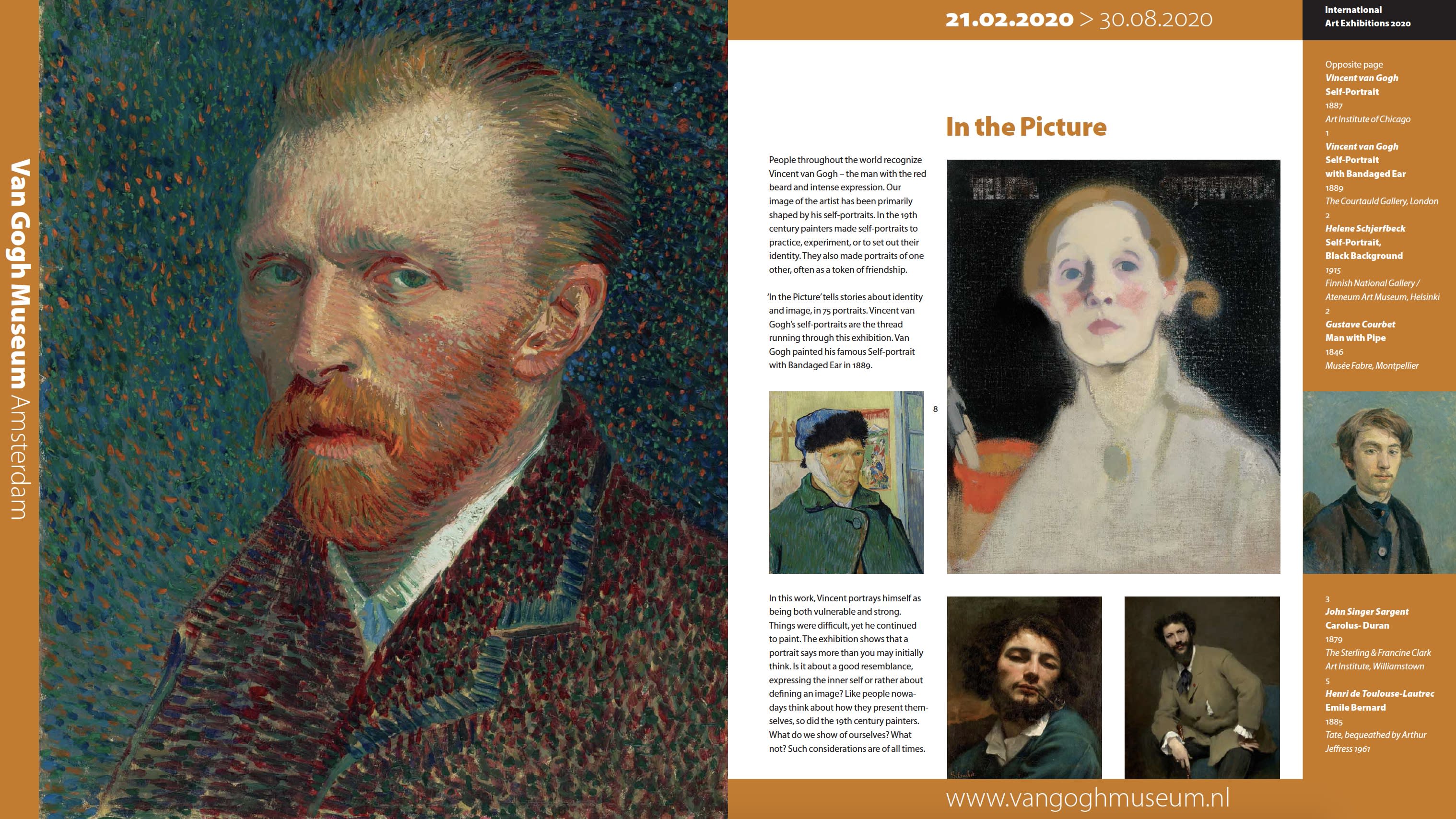 Van Gogh Musuem Amsterdam | In the Picture
Dulwich Picture Gallery London | British Surrealism
Kimbell Art Museum Fort Worth | Flesh & Blood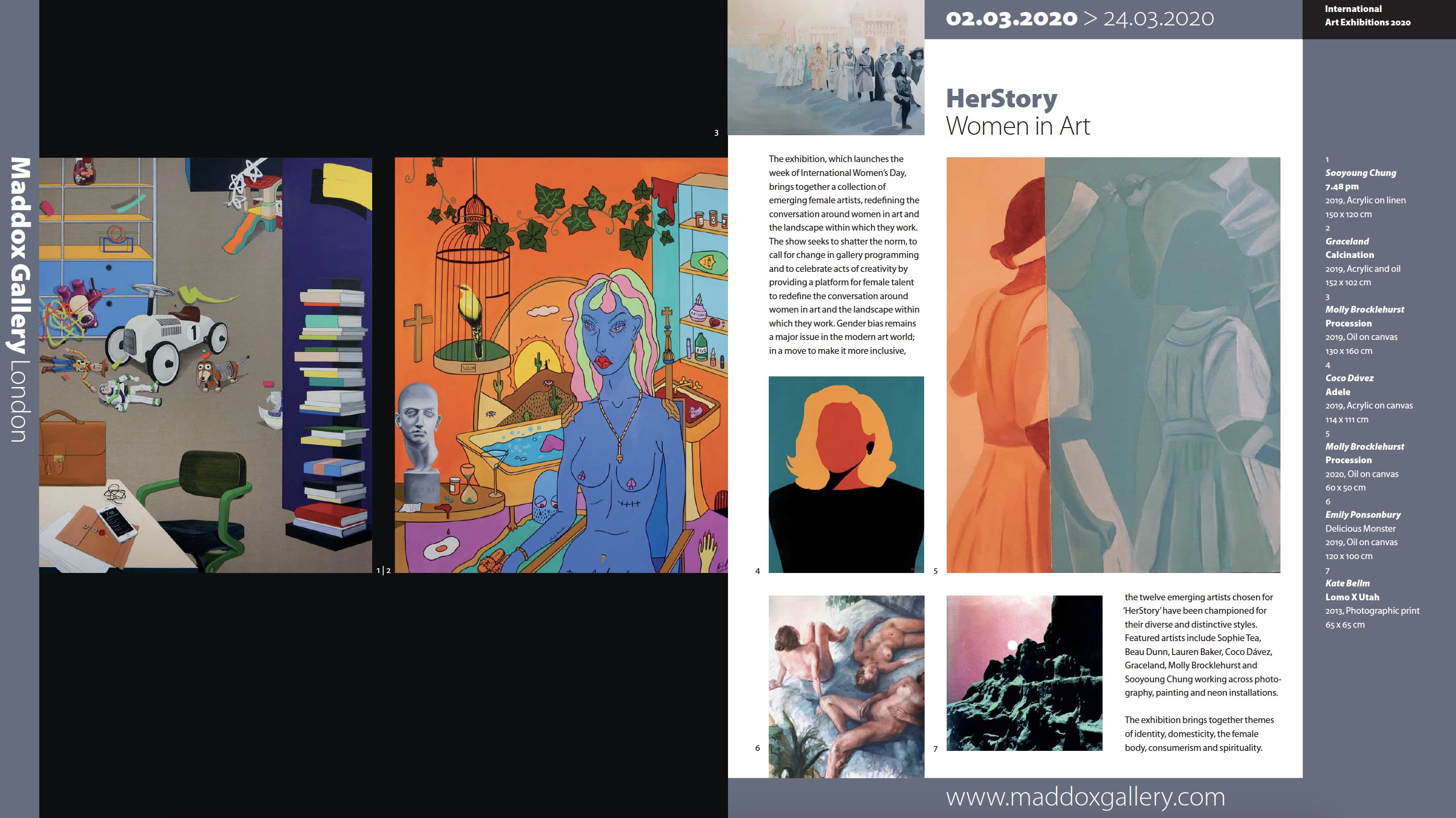 Maddox Gallery London | HerStory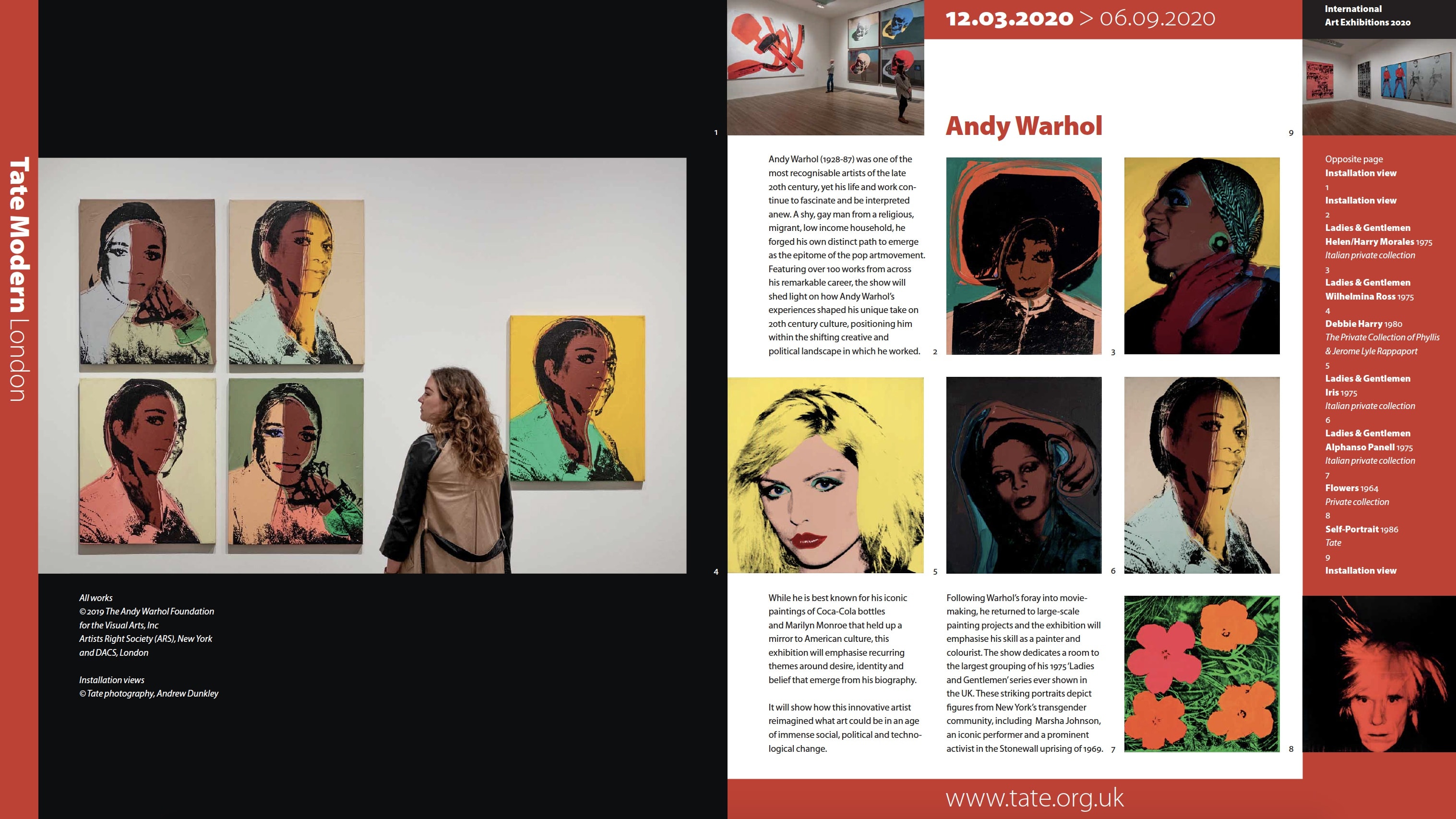 Tate Modern London | Andy Warhol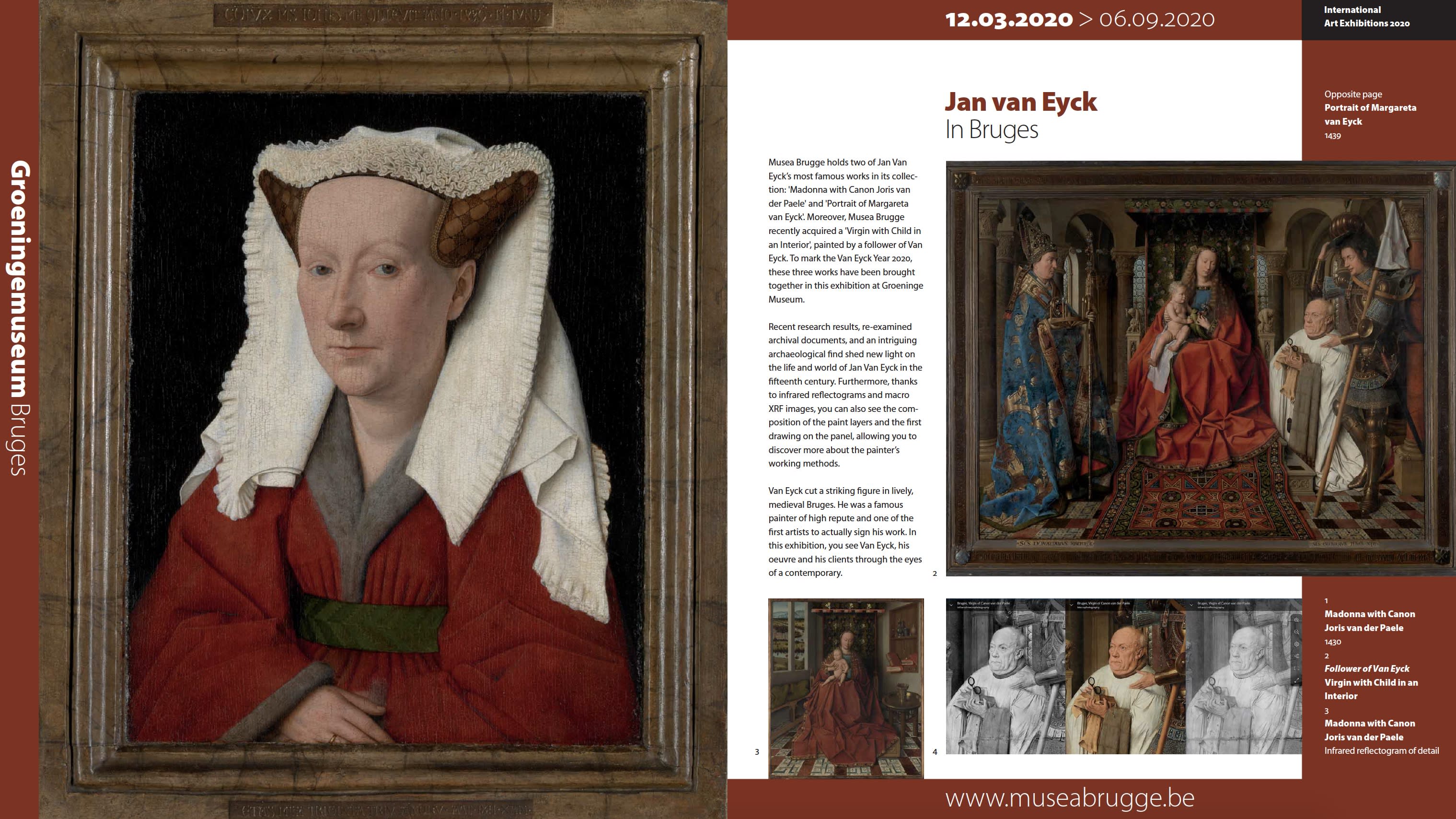 Groeningemusuem Bruges | Jan van Eyck in Bruges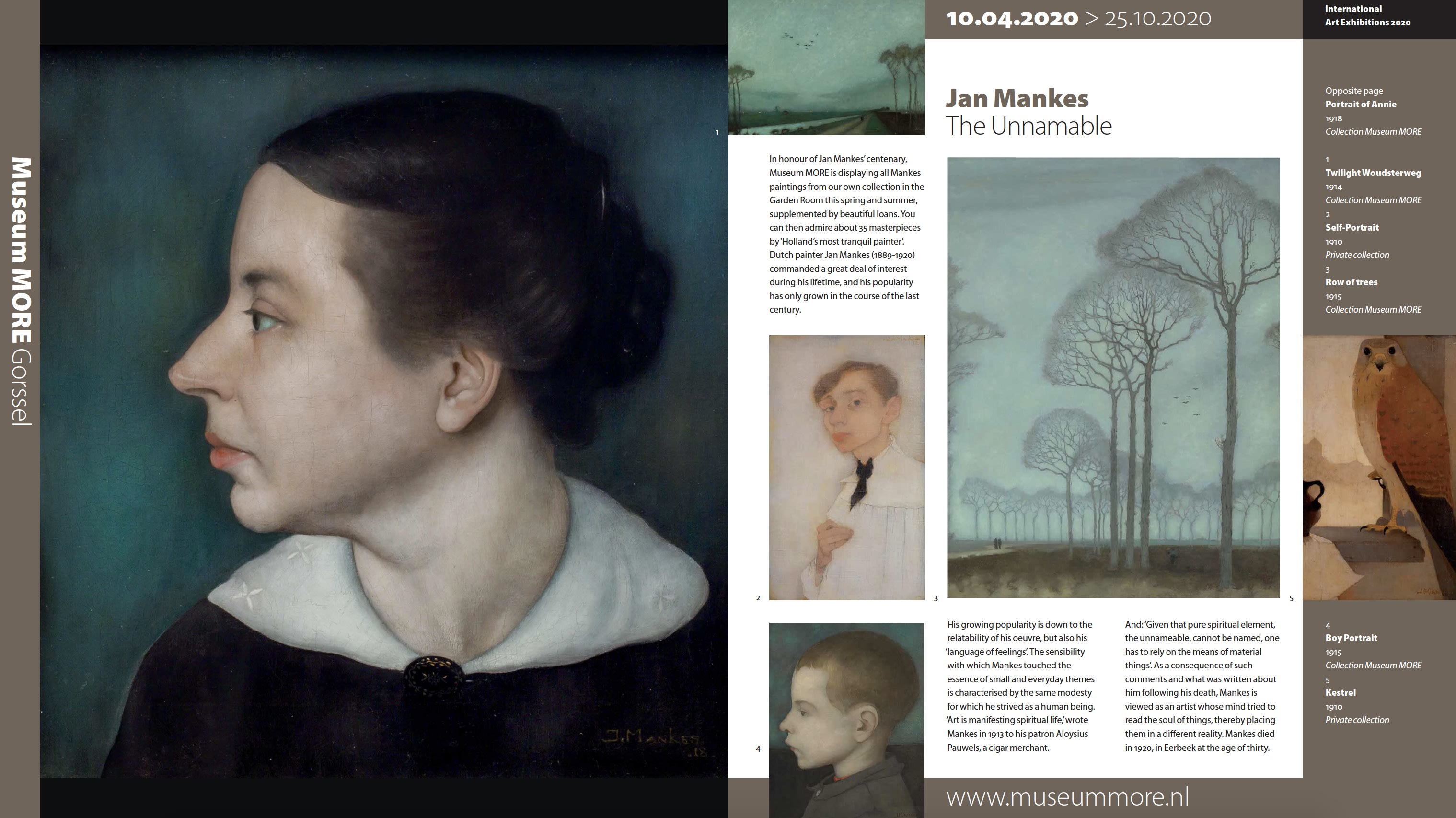 Museum MORE Gorssel | Jan Mankes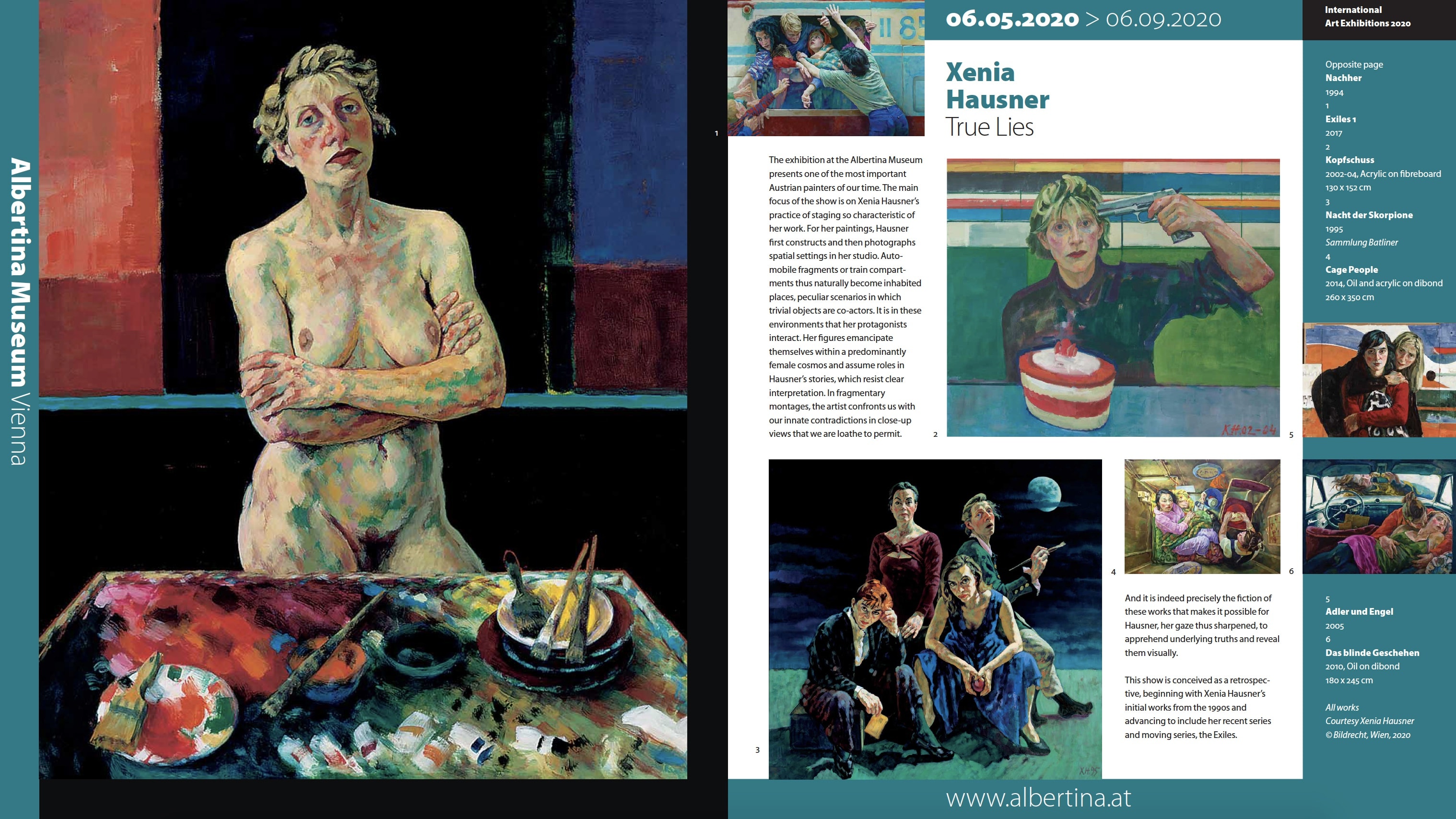 Albertina Museum, Vienna | Xenia Hausner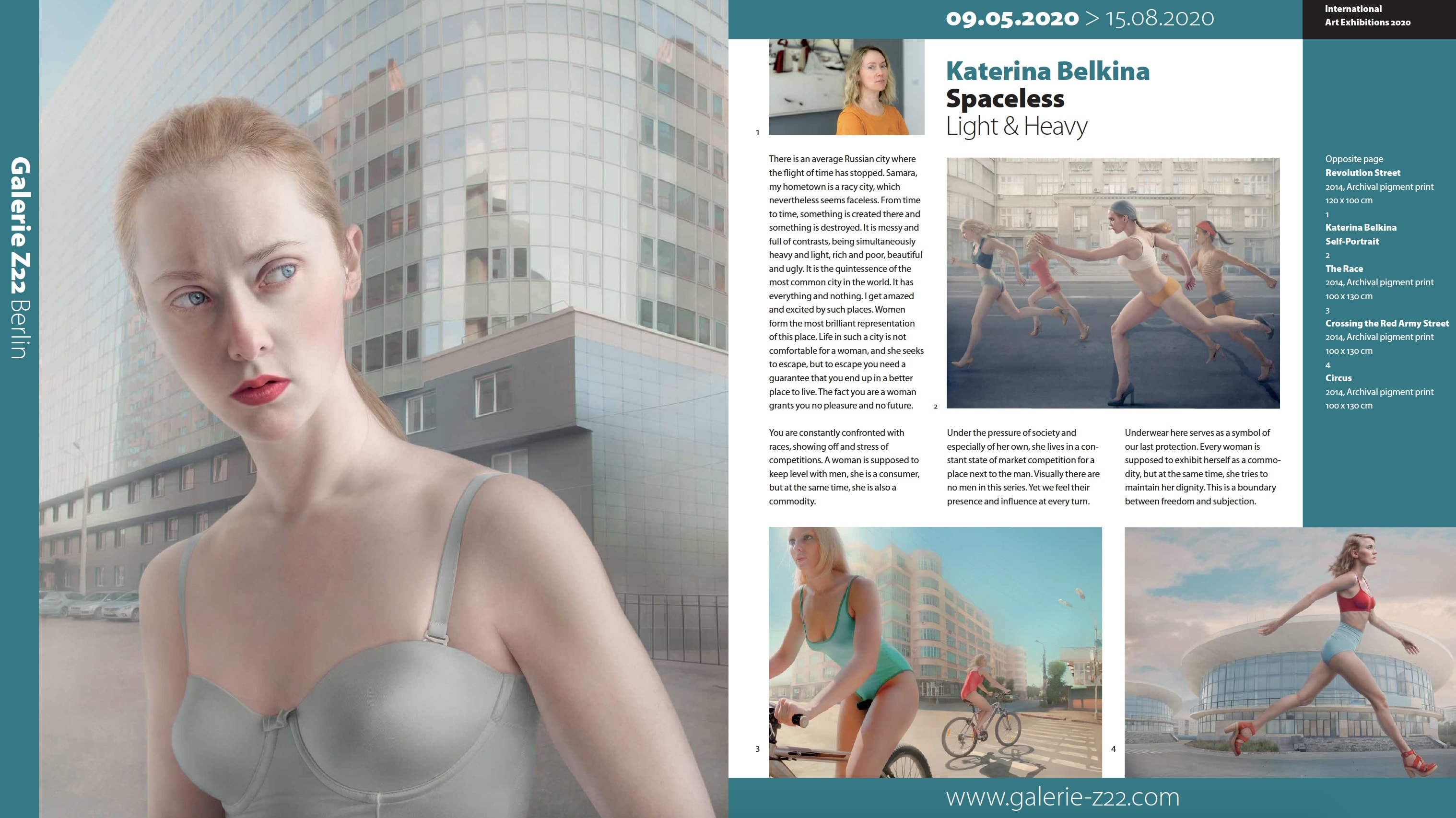 Galerie Z22 Berlin | Katerina Belkina
Galerie Z22 Berlin | Katerina Belkina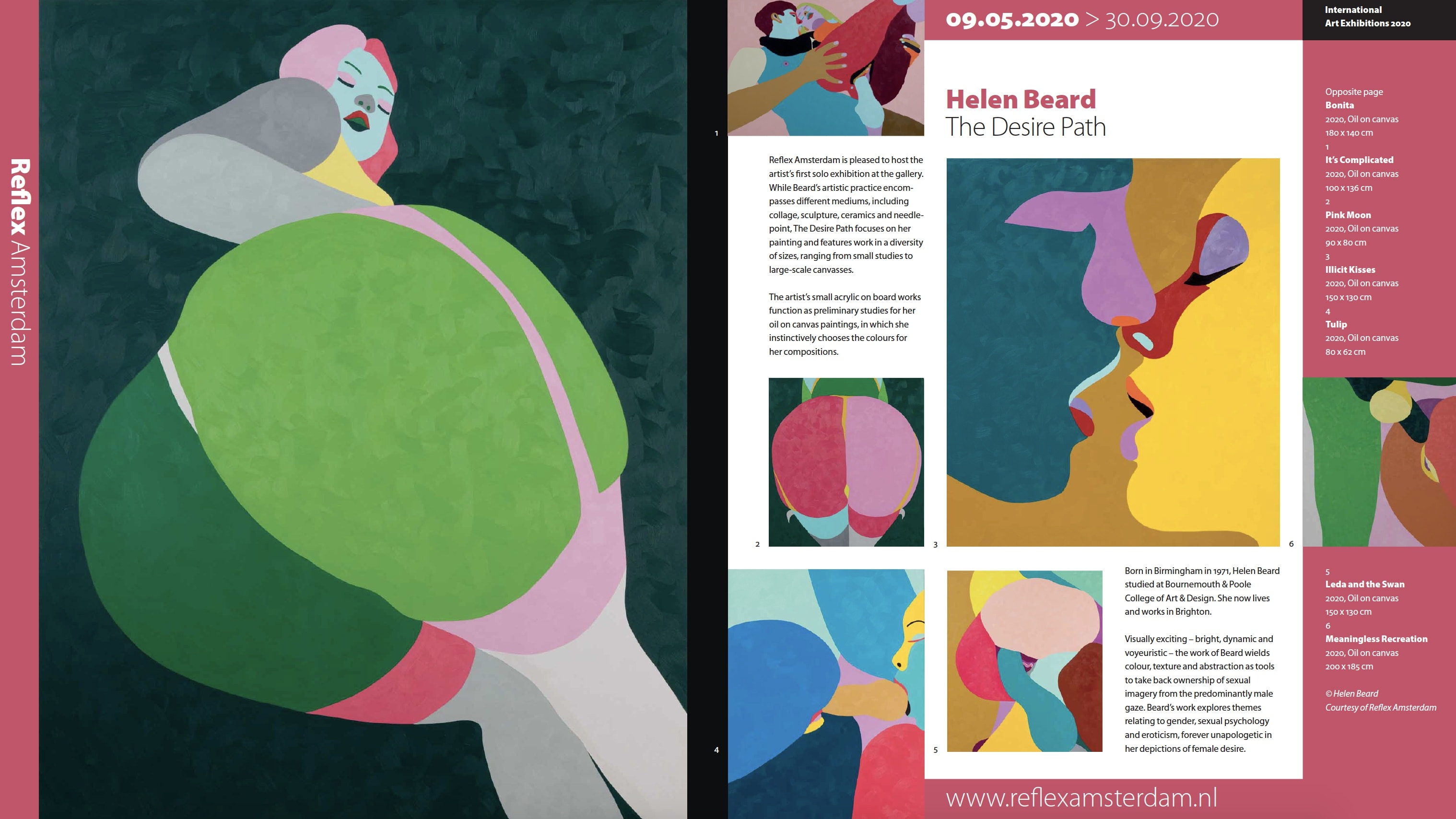 Reflex Amsterdam | Helen Beard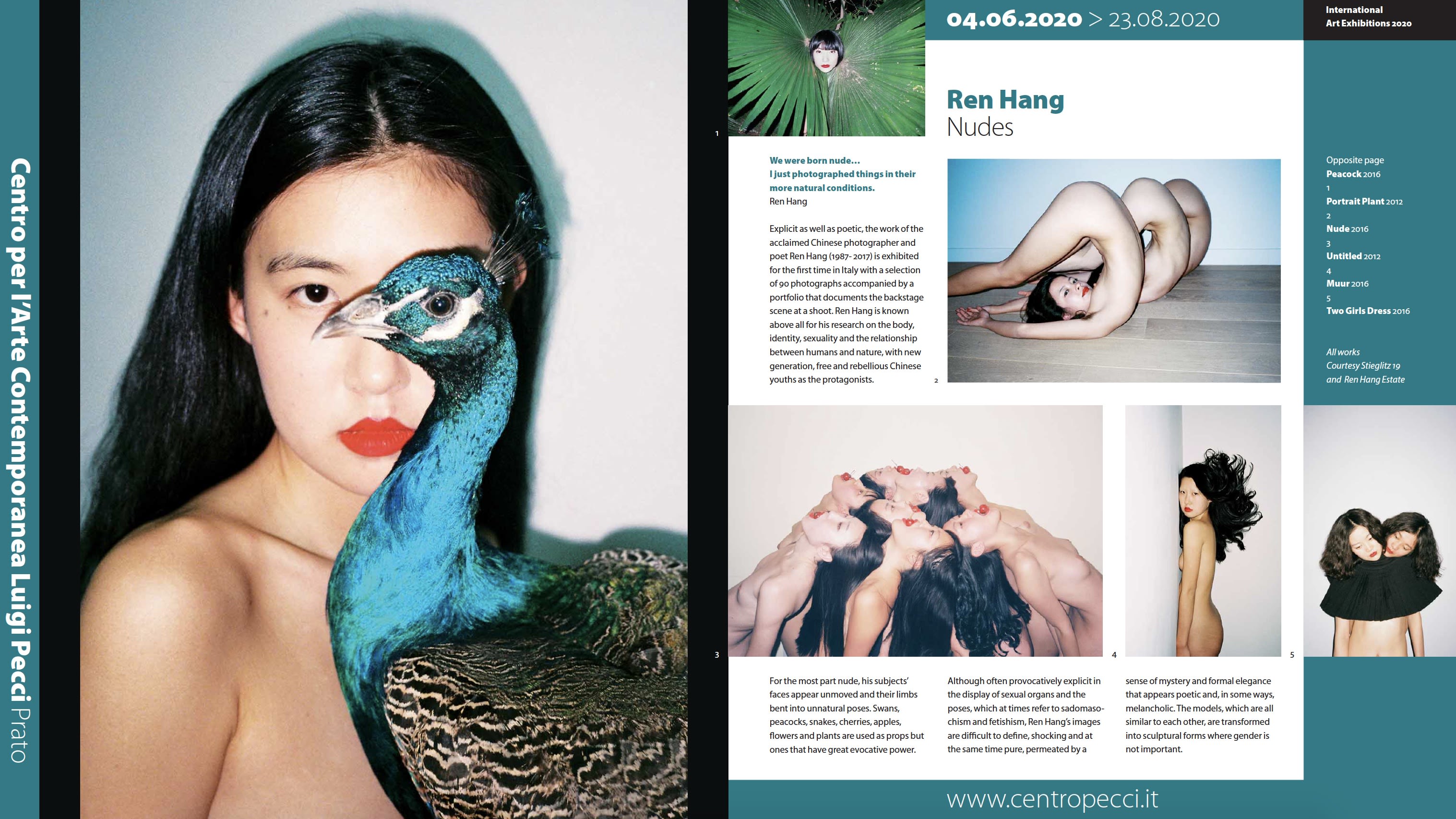 Centro per l'Arte Contemporanea Luigi Pecci, Prato | Ren Hang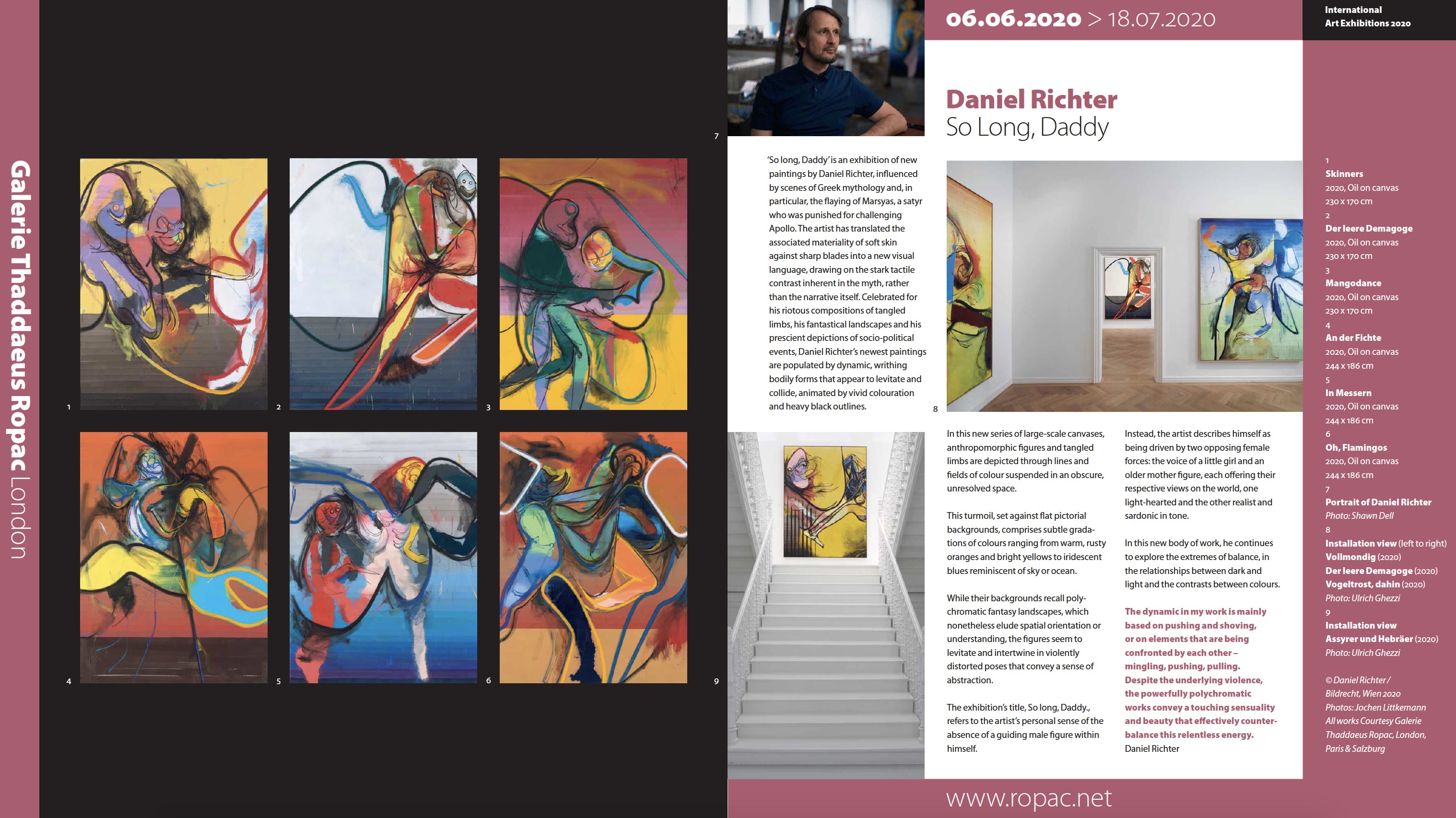 Galerie Thaddaeus Ropac, London | Daniel Richter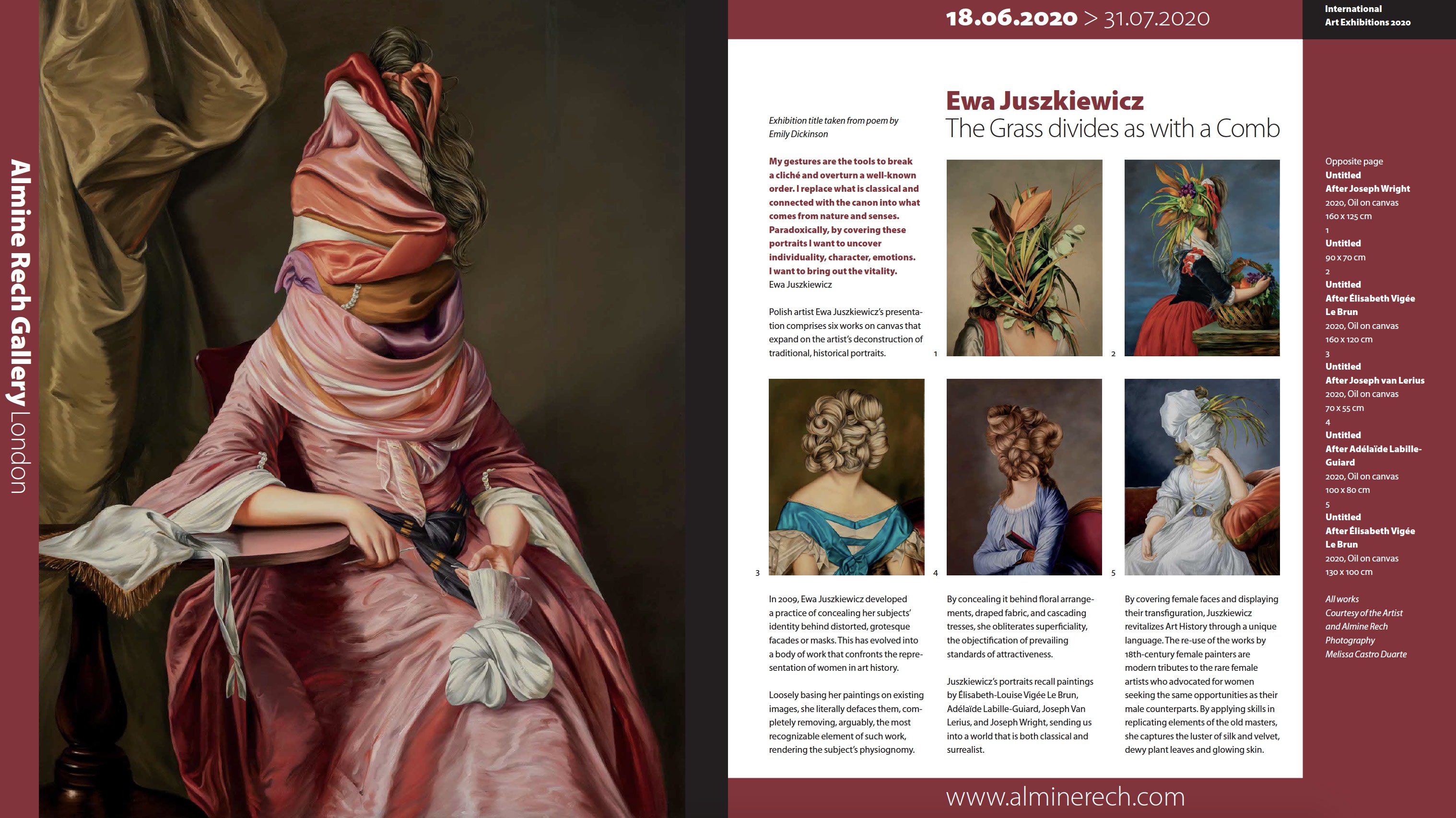 Almine Rech Gallery, London | Ewa Juszkiewicz